Known throughout our local communities for the highest standards of compassionate care
When you place your trust in W.G. Catto you can expect the highest standards of professionalism, and a truly distinct service. The role of your local funeral director is to ease the stress and burden of decision-making, to listen carefully so that we may offer you expert guidance and provide you with a single point of contact who is always on hand to ease any worries or uncertainty with compassion and practical help.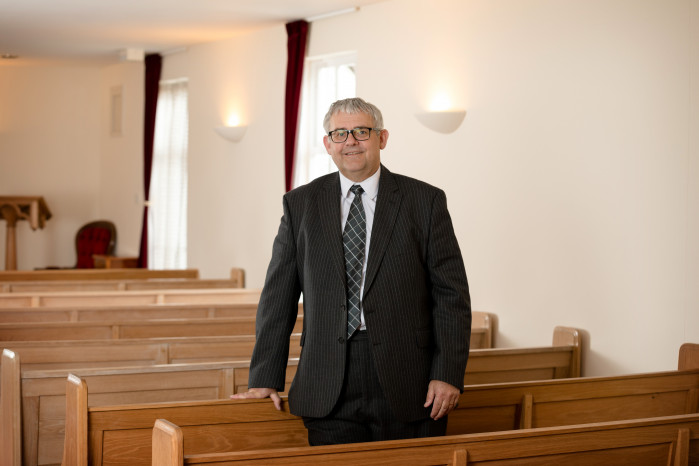 Bob Proctor
Funeral Director
John Mackay
Funeral Director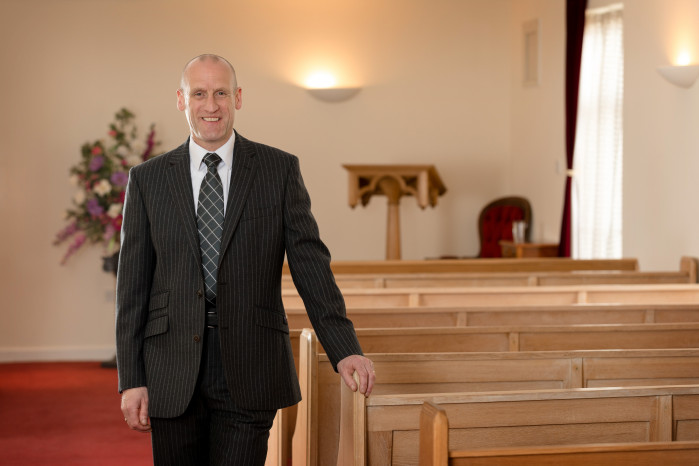 Derek Johnston
Funeral Operative & Embalmer
Those arranging a funeral today have more choice than any other generation before. Options are plentiful and personalising each event means no two funerals are the same. But this can lead to confusion and the last thing anyone facing a bereavement needs, is...